Fara Garden Bungalow
Located in the garden, with independent access, with an area of 30 m², the bungalow is ventilated by a covered terrace overlooking the ocean.
The bathroom has a large shower stone Moorea.
1 Queen size bed.
Total capacity : 2 people.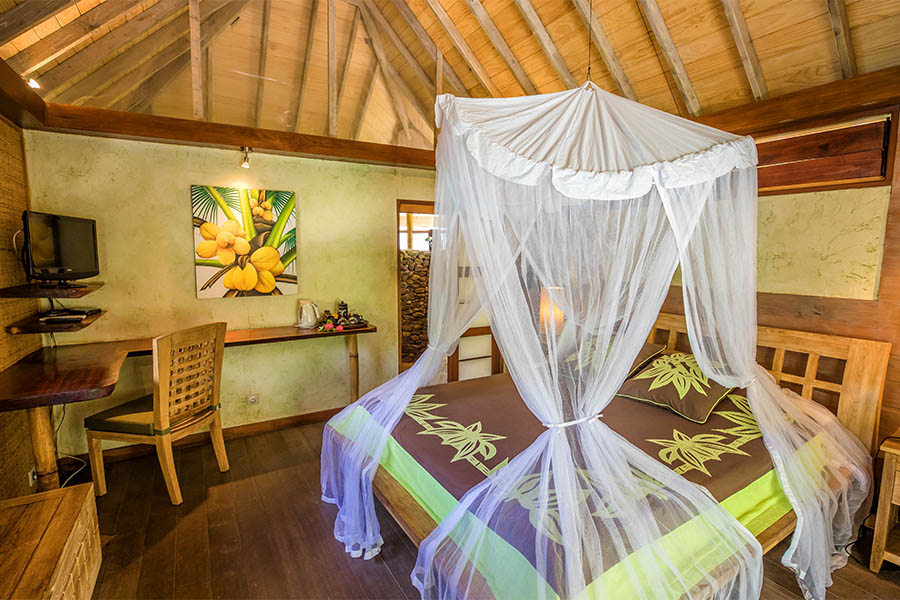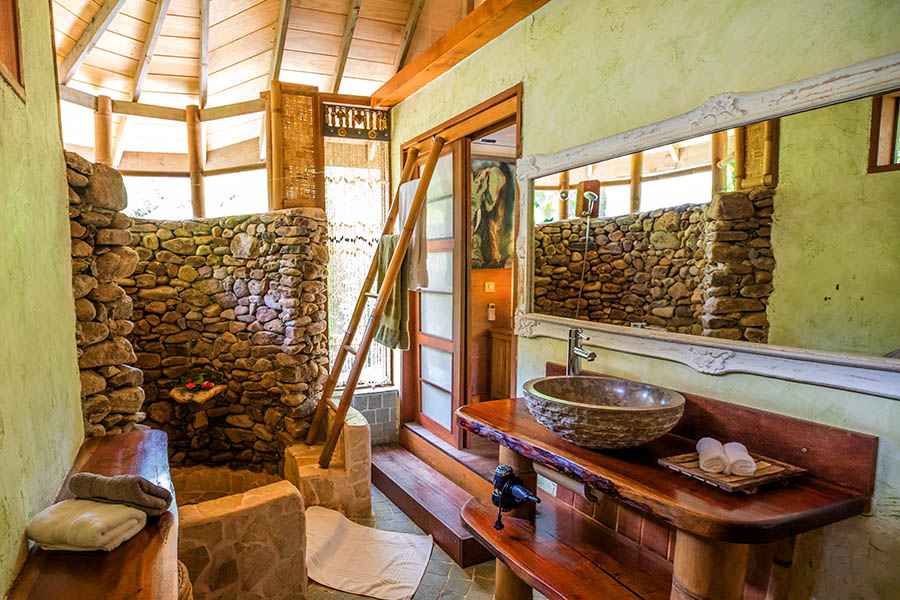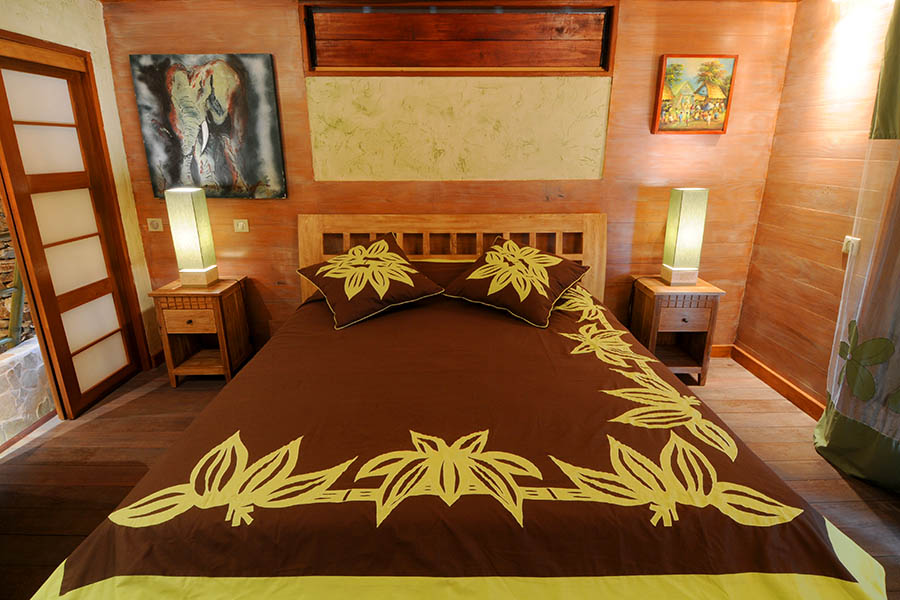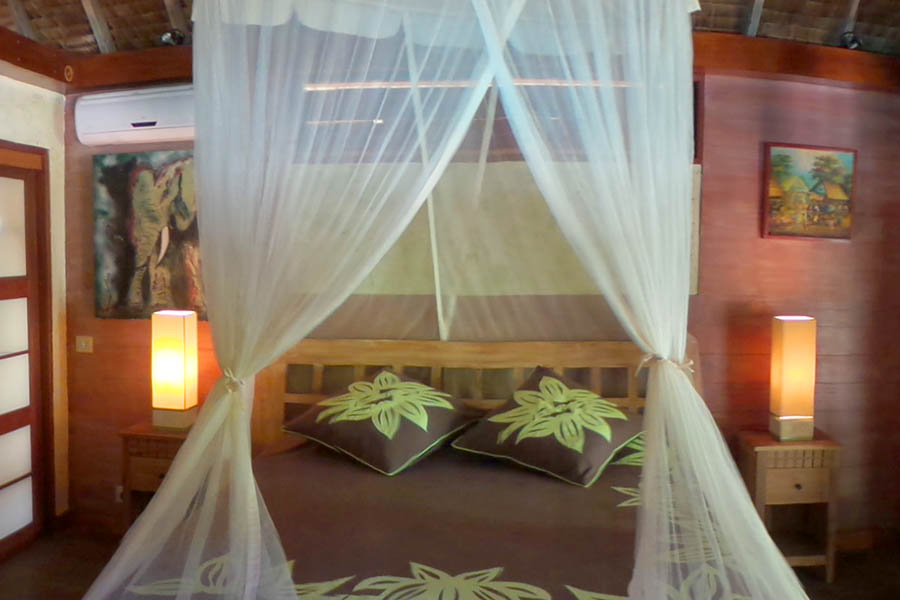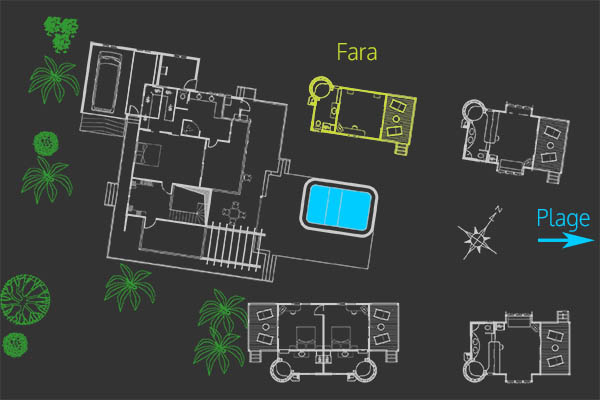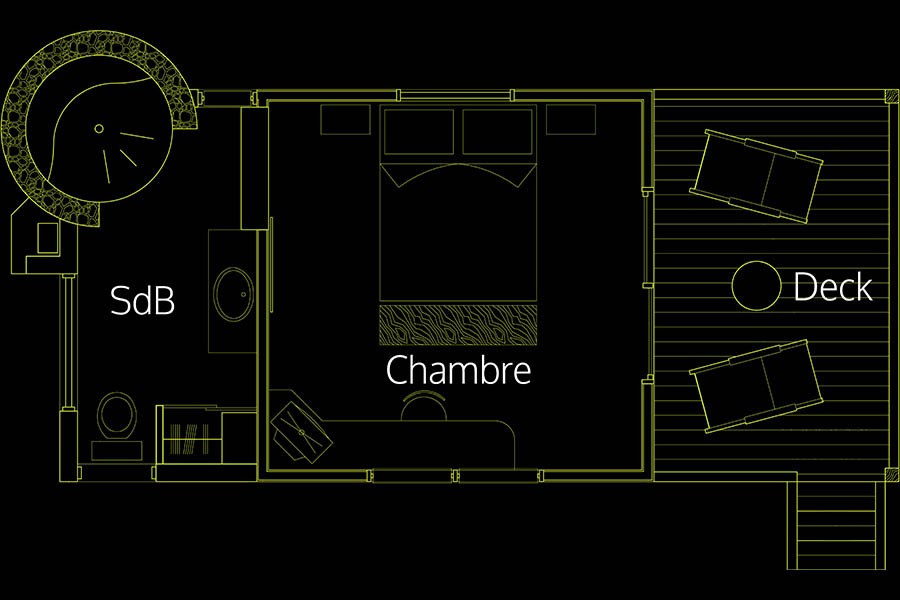 Facilities :
Fan, air conditioning, TV, WIFI, safe, iron and ironing board, fridge, kettle for coffe and tea, dressing, linens, toiletries.
We accept children from 7 years old in order to preserve the privacy and tranquility of our guests. Thank you for your understanding.